Facilities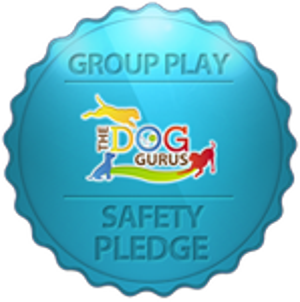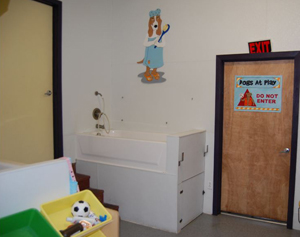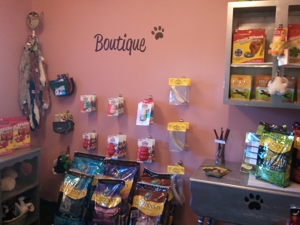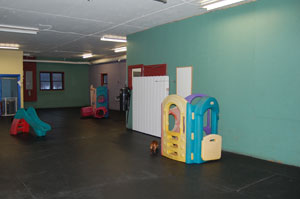 Our Services
DOG DAYCARE
Doggie Daycare at Canine Adventure provides an opportunity for social, healthy dogs to interact off-leash in a controlled and safe environment. Canine Adventure is a dog's dream with balls to chase, pools to splash in, play gyms to climb on – not to mention plenty of room to run and wrestle indoors and out. Dogs enjoy the enriching environment under the watchful eye of caring daycare providers.

To ensure a safe and happy open environment, all of our canine friends will be held to the following requirements:
。 All adventurers must pass an evaluation to determine suitability in a group environment.
。 Pups who are enrolling when over 6 months of age must be spayed/neutered.
。 Proof of current vaccinations for Bordetella, Rabies and Distemper based on your veterinarian's vaccination policies. We request that your dog's first Bordetella inocculation be administered at least 10 days prior to attending daycare. Please contact your local veterinarian for recommendations they may have on the Canine Influenza vaccine.
。 Completed enrollment packet.
TRAINING
Group and private training sessions are provided by My Canine Companion, LLC at Canine Adventure, LLC. Click here for more information on owner and head trainer Deb DeSilva, CPDT-KA as well as schedules and course descriptions.
BATHS/NAILS
We all need a little sprucing up from time to time. If your daycare pup needs a bath or pedicure let us know in the morning at drop-off and we will be happy to freshen them up before going home at night.